Traditional Hymn Worship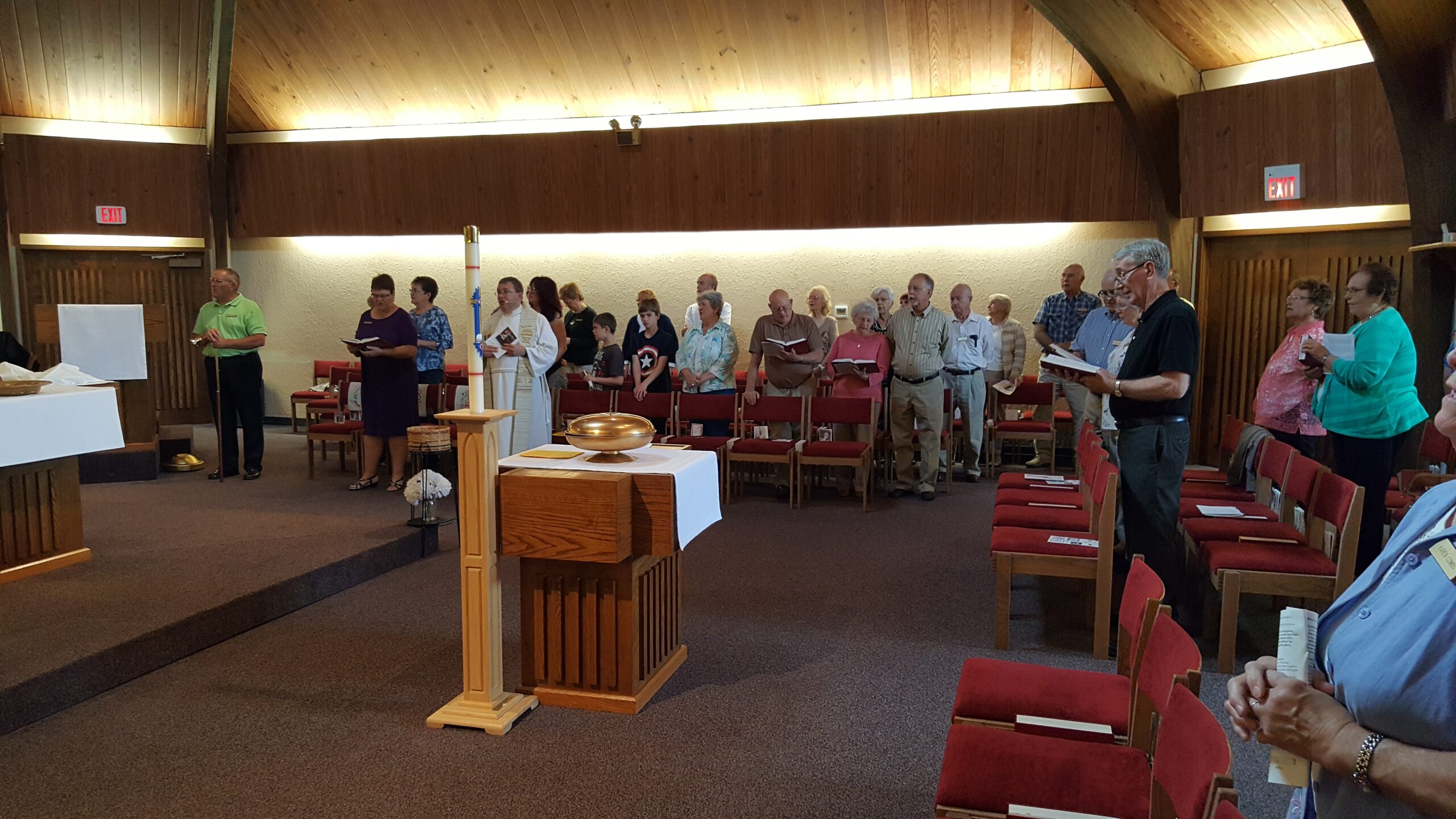 At 9:00 am we offer a traditional communion service with full liturgy at "prime time." This comfortable service uses classic hymns and rich musical offerings led by Hosanna's Sanctuary Choir with Bible-based & life-applicable messages and lasts for about 65-70 minutes.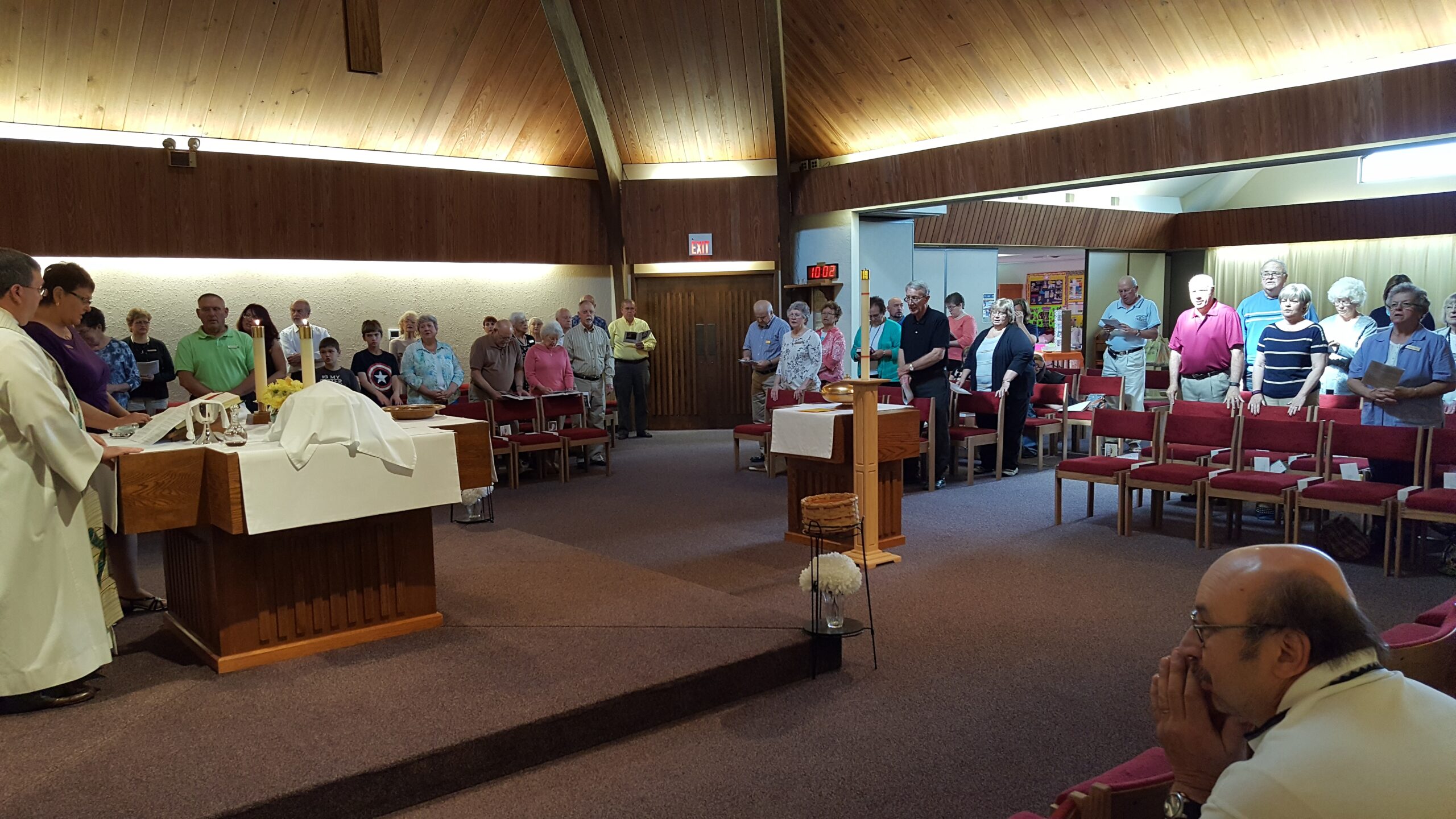 Our Sanctuary Choir
Our choir, vocally supports our traditional service at 9 A.M. (September – June). Rehearsals are weekly on Wednesdays beginning at 7:30 P.M.
If you are interested in being a part of this group come to a rehearsal and practice with us.