Arts & Music
Traditional Worship Pianist: Mark Waite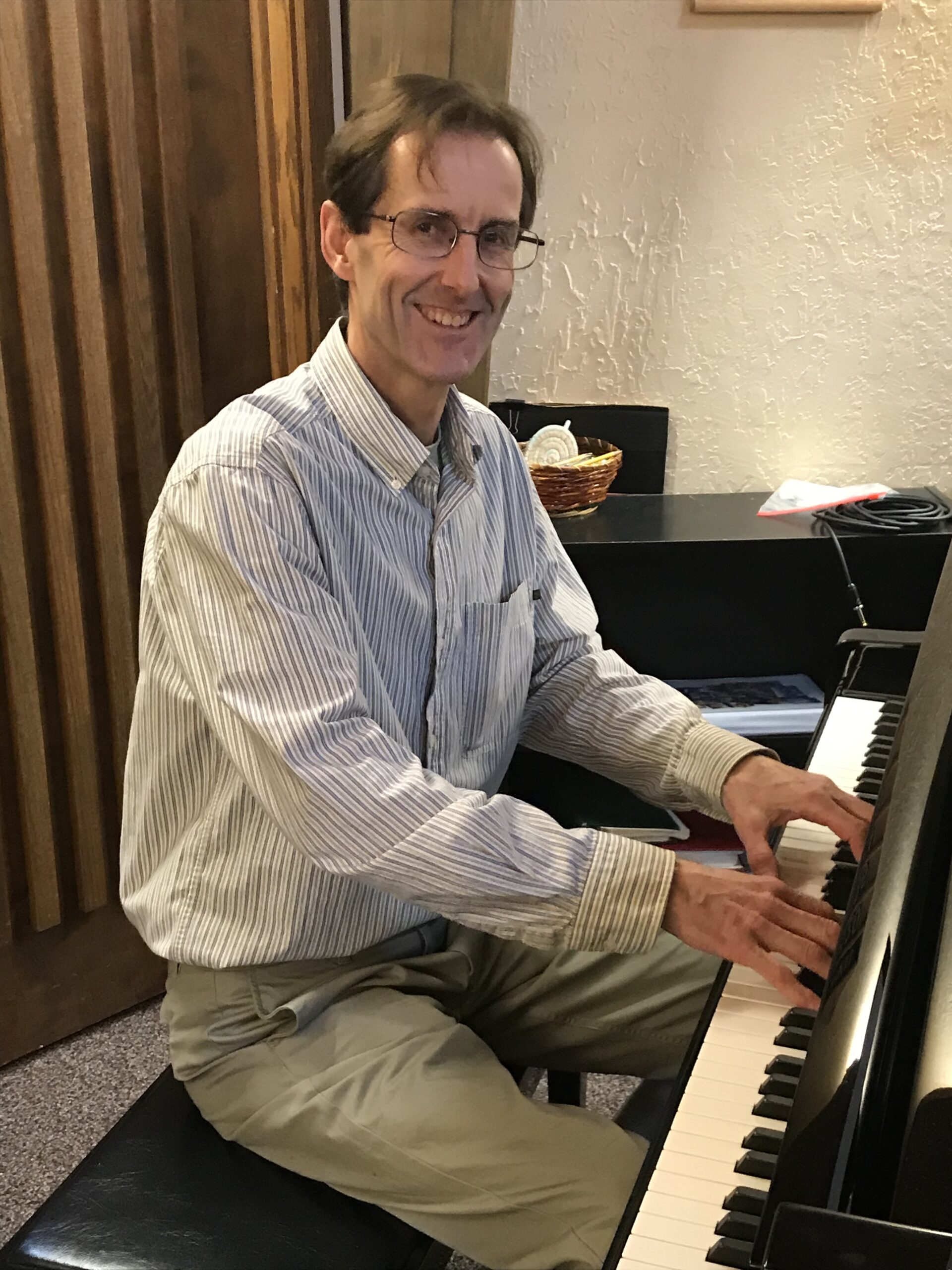 Praise Band
Hosanna's Praise Band serves at our 11 A.M. Worship each week. Band practices are on Thursdays at 7:30 P.M.
Our Sanctuary Choir
Our choir, vocally supports our traditional service at 9 A.M. (September – June). Rehearsals are weekly on Wednesdays beginning at 7:30 P.M.
If you are interested in being a part of this group come to a rehearsal and practice with us.